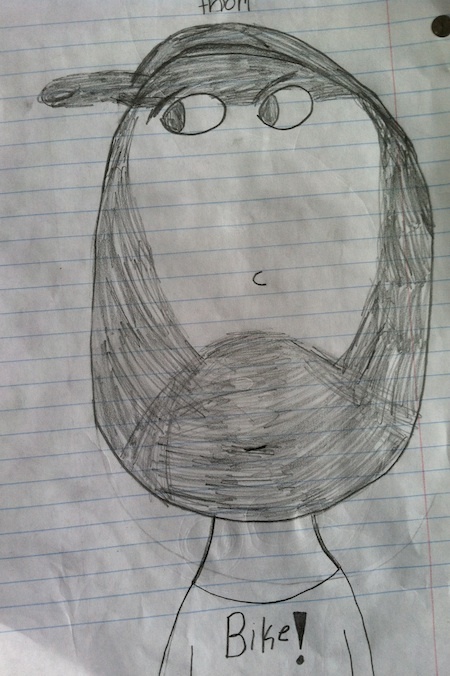 Well, I suppose it's about freaking' time to get the blog section of this site going. I think I've got writer's ring rust or something. I'm not sure how or why this happened. It was like I lost the love, the love of both riding and writing…simultaneously. Which is too bad, because those two things are like the conjoined twins of happiness for me. But then, like a bolt from above, it was back! (The love that is.) There were reasons…none of them good enough to justify the amount of time I have spent off the bike and on the couch and off the keyboard…yet still on the couch. Thing is, ya see, I used to blog (and bike) A LOT. It was kind of my deal.

You know how Eddie Murphy had those two amazing stand-up comedy movies in the eighties — Delirious and Raw? And now he's been doing these total crap kids comedies like The Nutty Professor for decades and just plain, outright sucking, while people are like "Oh Eddie, please come back to stand-up, please! Please!" But man, there is a lot of pressure on that guy, like 20,000 Leagues Under The Sea pressure. He cannot come back and eat it out there, he has to rock the Shiatsu.

What am I yammering about?

Me returning to blogging after a six month hiatus is like Eddie Murphy returning to stand-up comedy after a twenty year hiatus. It is exactly like that.

(At this point, if you think I'm at all serious, you should probably go get checked for an irony deficiency.)

I'm just taking some Metal Brite to the writer's ring rust here kids, bear with me, there's all sorts of good craziness to come.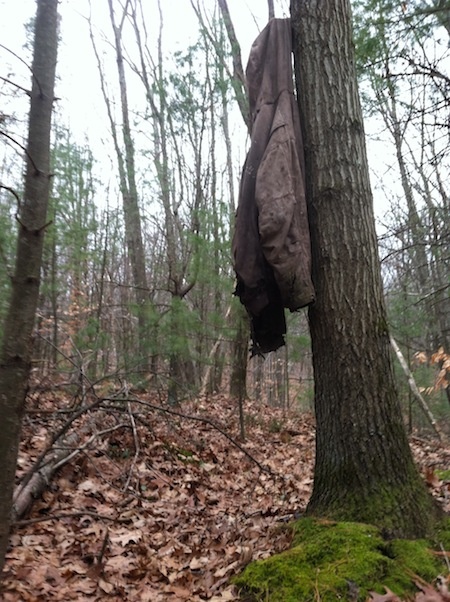 How many times has seeing something like this out of the corner of your eye on the trail freaked you the freak out?